Product description
Gravity car holder Baseus
A solidly constructed, sturdy phone holding, a Baseus car mount mounted on the ventilation grid, will allow you to safely use the navigation and adjust the phone within 360°.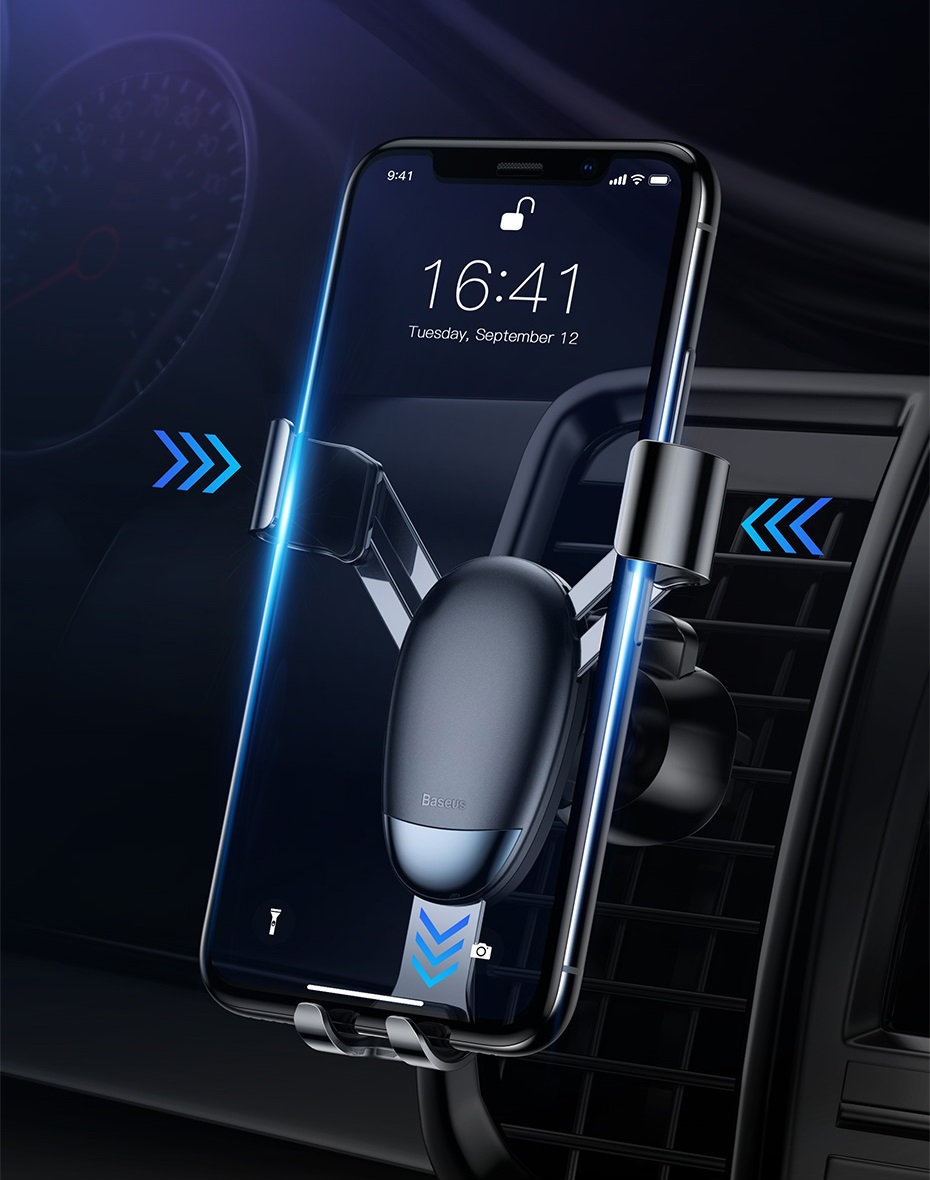 ---
Chargeability
Specially designed input for the charger cable, allows you to charge the phone while using the cradle. Use navigation and charge your smartphone simultaneously.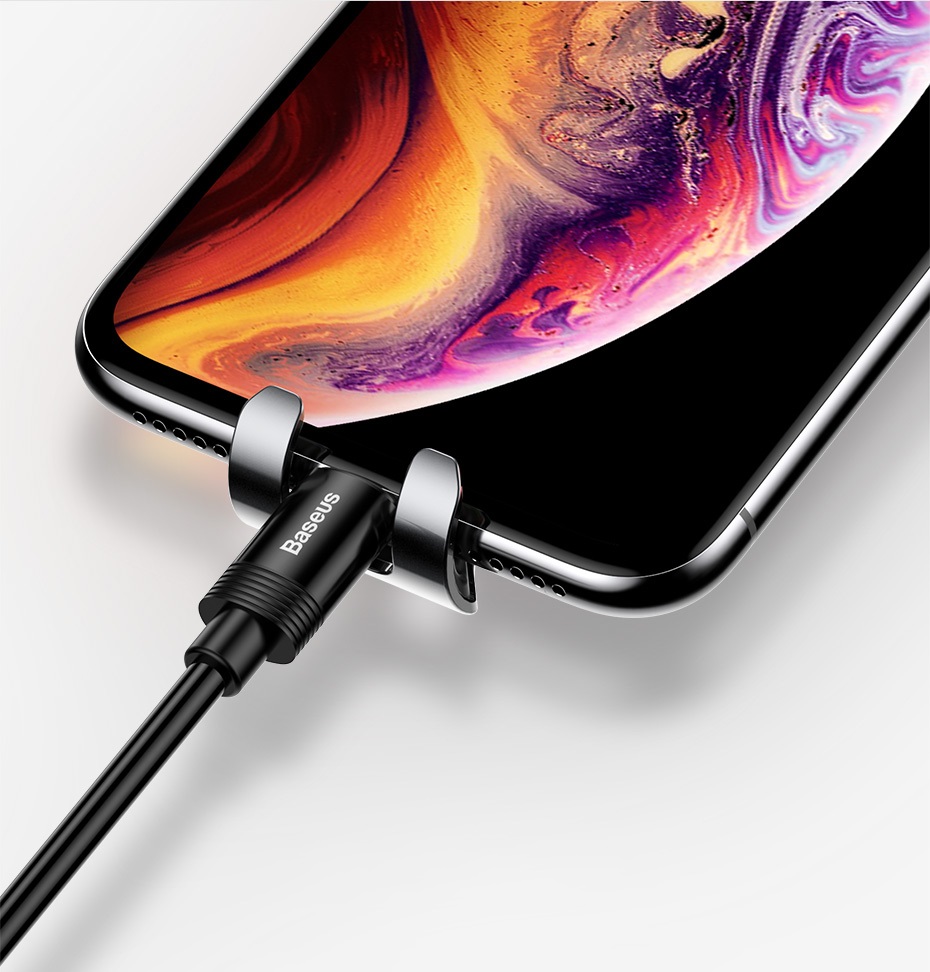 ---
Compact
The small size of the handle does not interfere with the ventilation of the car and fits perfectly into the interior of any car, and above all, does not distract the driver while driving.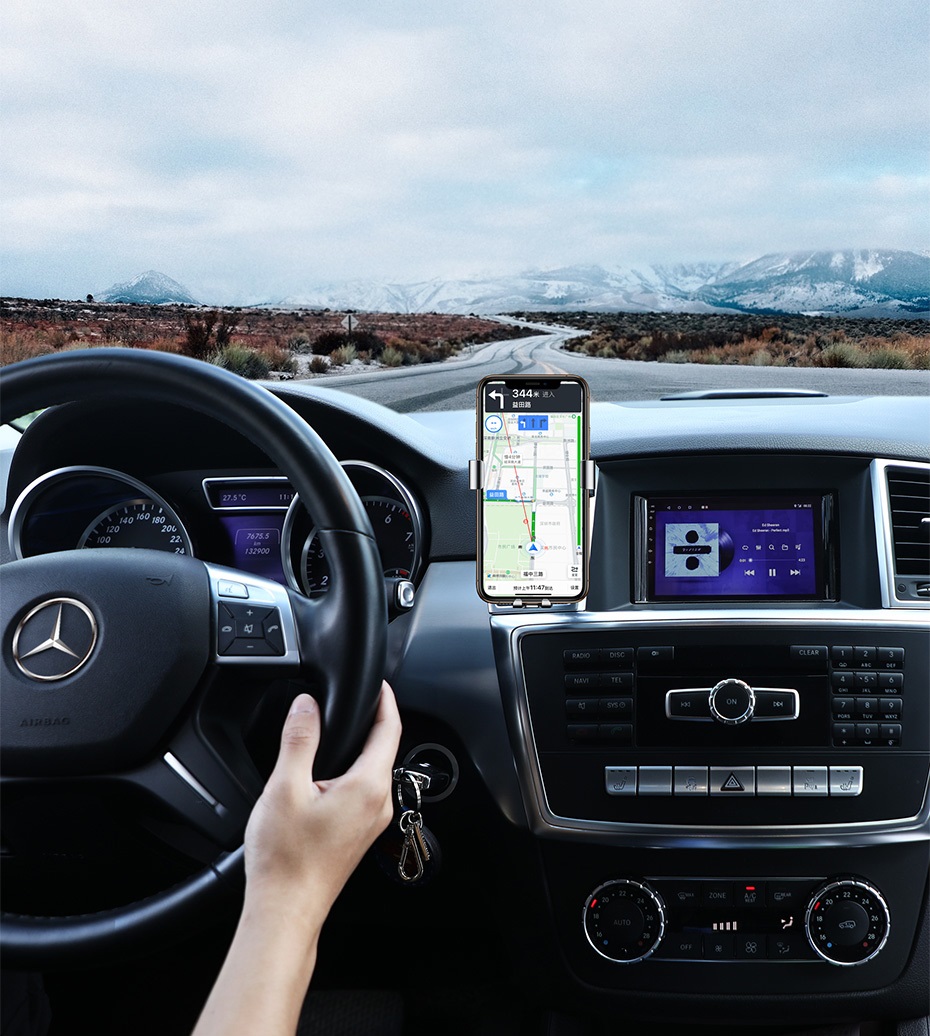 ---
Reliable
No matter how bumpy the road is, your smartphone will not fall out of the holder. It is solidly constructed and thanks to the three paws that hold the device in place, it will not fall out of the holder.