Product description
Het apparaat maakt videotransmissie mogelijk van een desktopcomputer, laptop of Stick TV naar een tv-toestel of projector. De adapter heeft een 3,5 MM-audiopoort, waarmee u uw eigen set luidsprekers kunt aansluiten om te genieten van geluid van de hoogste kwaliteit.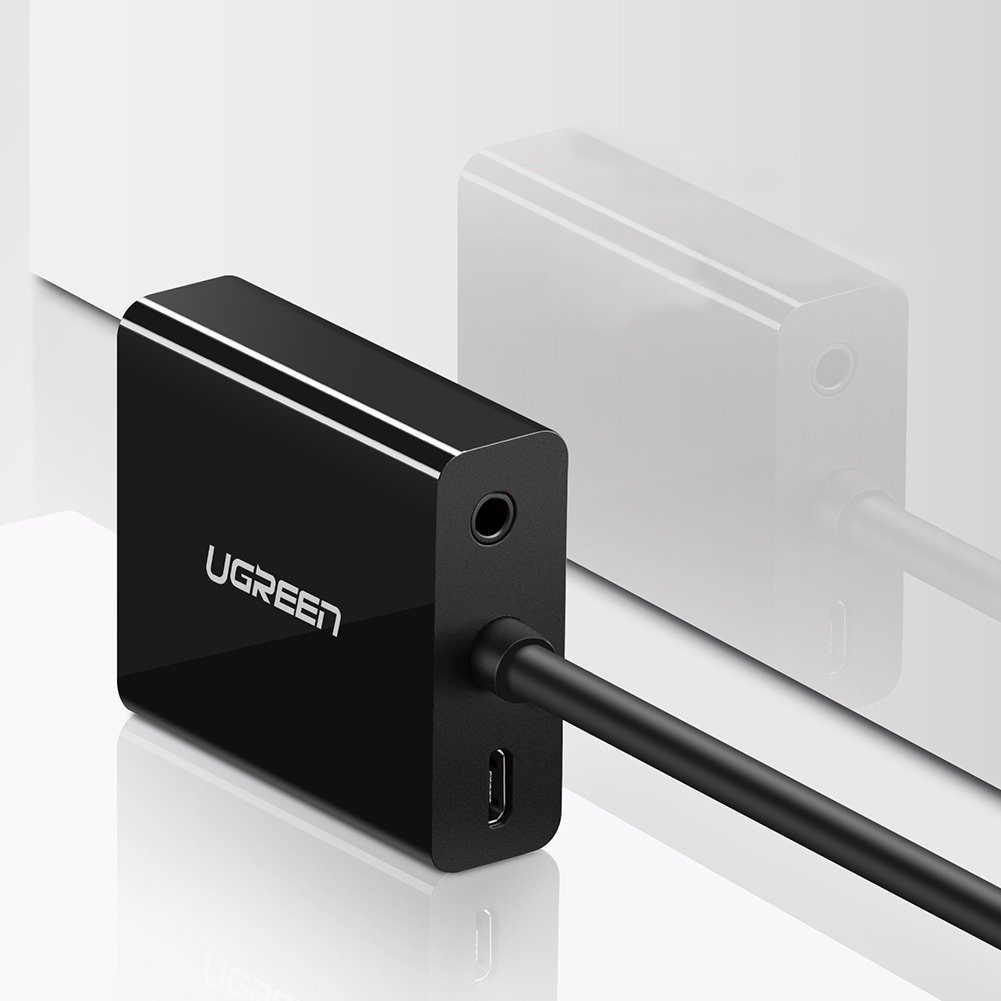 Hoge kwaliteit afbeelding
Het apparaat ondersteunt 1080P 60Hz Full HD voor heldere en realistische beelden.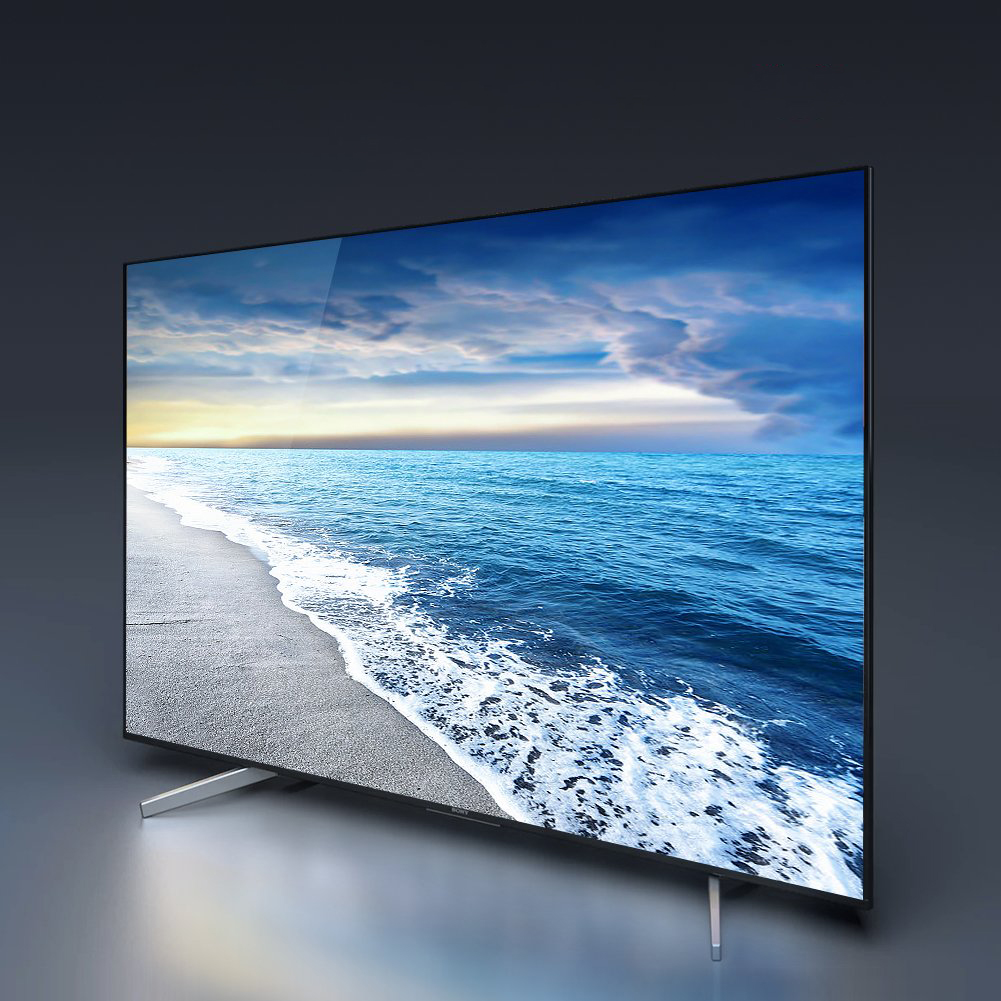 De adapter maakt gelijktijdige overdracht van audio en video mogelijk. Een micro-USB-kabel (1 m) en 3,5 mm (1 m) jack worden meegeleverd. De lengte van de adapter zelf is 0,3 m.