Product description
UGREEN Gravitational Car Holder

High-quality UGREEN gravitational holder. Allows for comfortable and safe navigation while driving. It is ideal for every journey or on the way to work. Made of the highest quality materials is extremely durable and robust.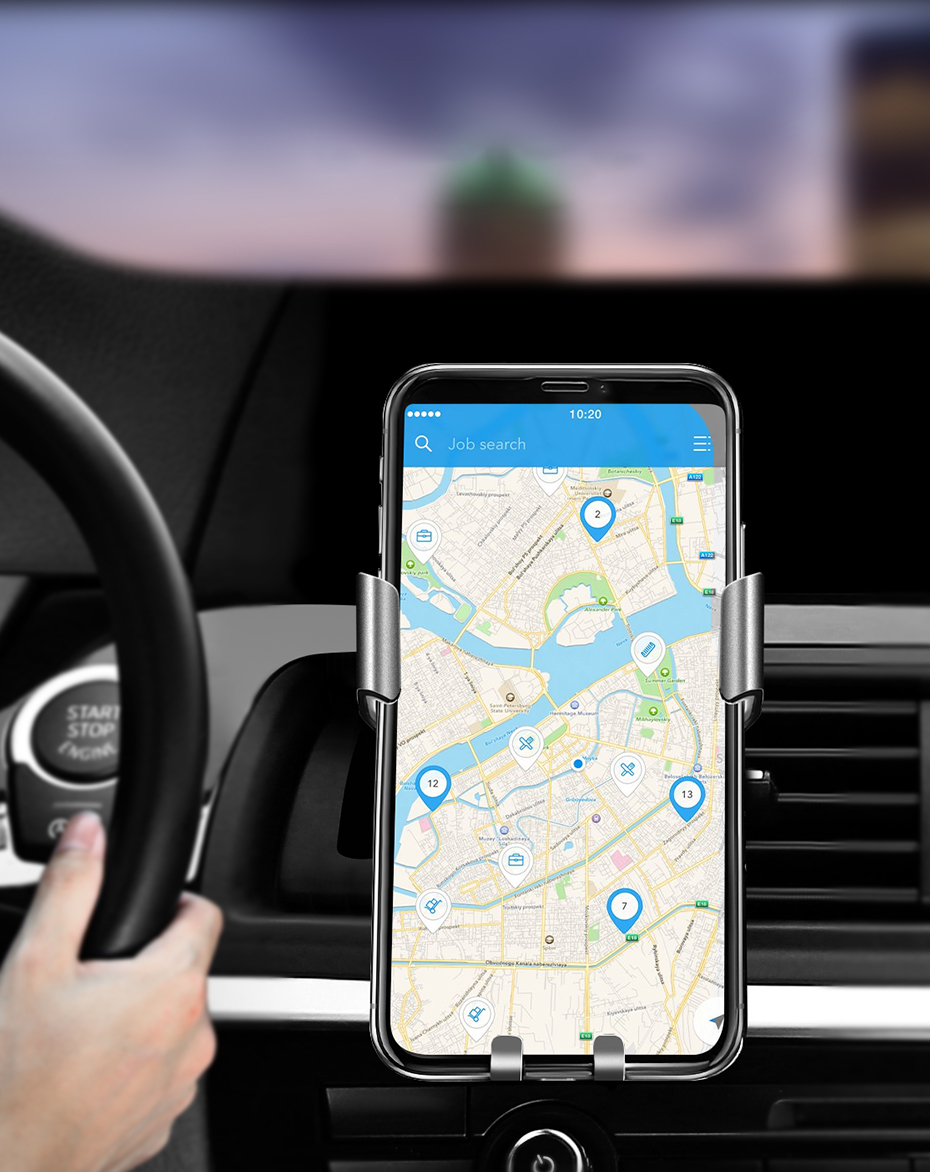 ---
Stable hold

The jaws of the handle clamp automatically when you insert the phone into the handle, allowing you to operate it with one hand. You can also adjust the position of the phone in 360 degrees. It also has a functional opening on the lower jaws that allows you to charge your phone while using the grip.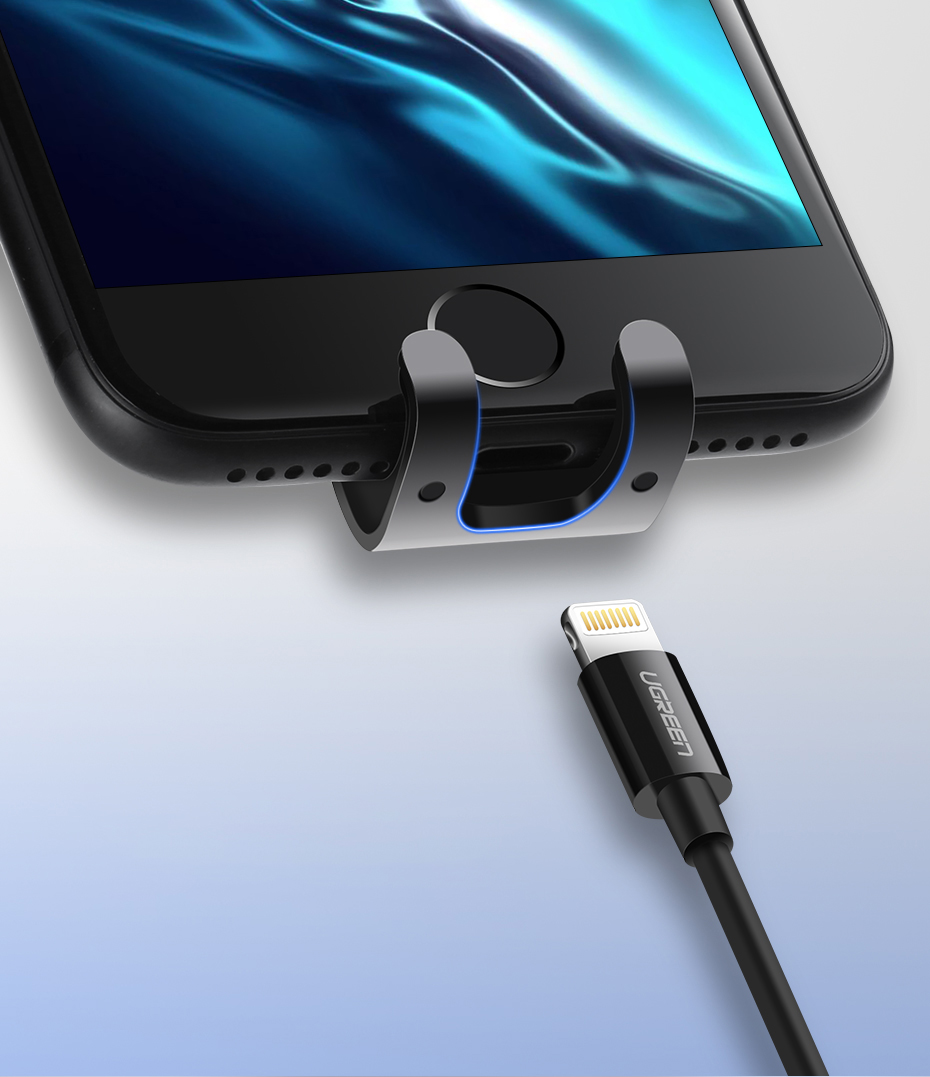 ---
Easy handling and 360° rotation

The UGREEN magnetic holder can be easily mounted on the ventilation grid. The 360° rotation allows you to easily and quickly rotate it to a vertical or horizontal position and adjust it according to your needs.