Product description
UGREEN HDMI-naar-VGA-adapter
De adapter ondersteunt 1080p HD-kwaliteit. Sluit je laptop aan op een externe monitor voor een groot gezichtsveld. Sluit de console aan op je tv en ervaar de spanning van het spel. Sluit uw laptop aan op een projector om beter te pronken met uw werk. Met een extra audiopoort kun je genieten van zowel video als audio wanneer je een extern apparaat aansluit.
Brede compatibiliteit
Sluit uw computer of console aan op een extern scherm, tv of projector. Toon uw schermbeeld over een groter gebied met de spiegelmodus of breid uw werkruimte uit met de uitgebreide modus. De adapter ondersteunt een groot aantal resoluties.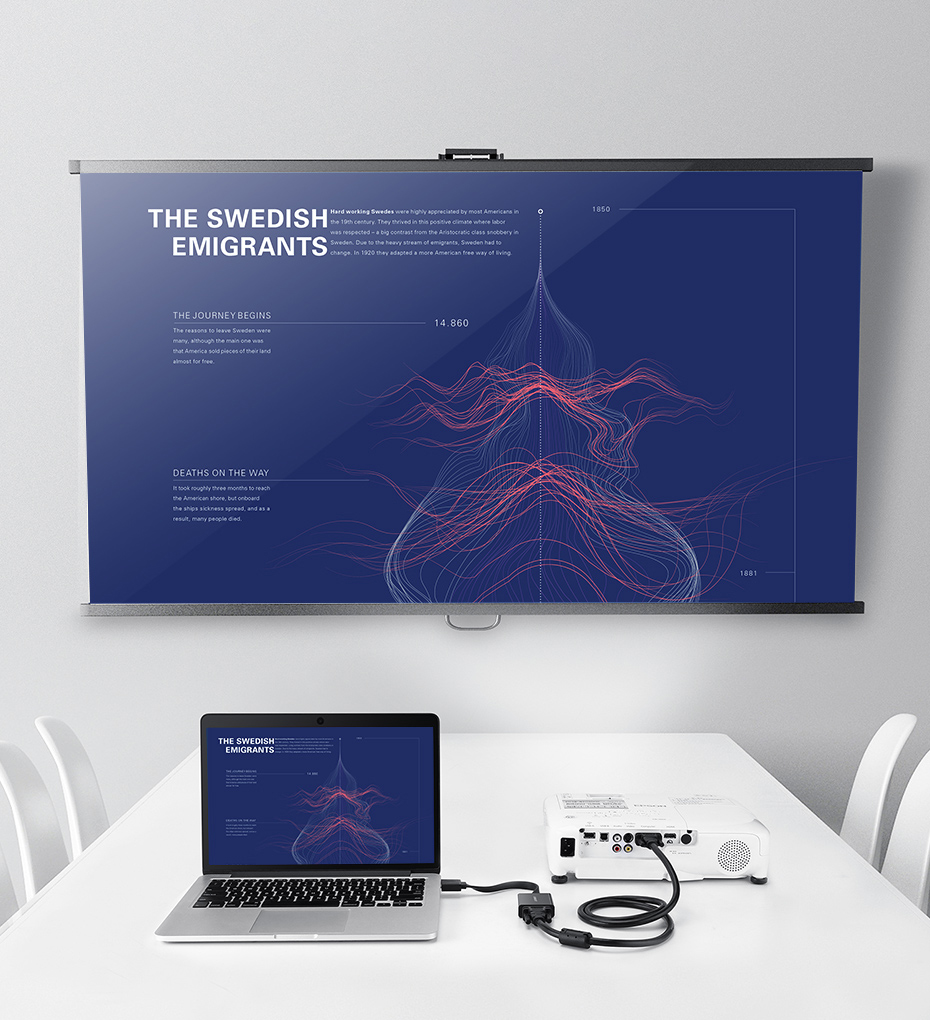 Hoogwaardige afwerking
Door het compacte formaat is de adapter gemakkelijk op te bergen en te vervoeren. De ABS-behuizing verbetert niet alleen de prestaties van de adapter, maar ook de esthetiek van het product.