External Ugreen sound card
The multifunctional card provides an easy and handy way to control the sound volume. The panel is also adapted to turn the sound on or off.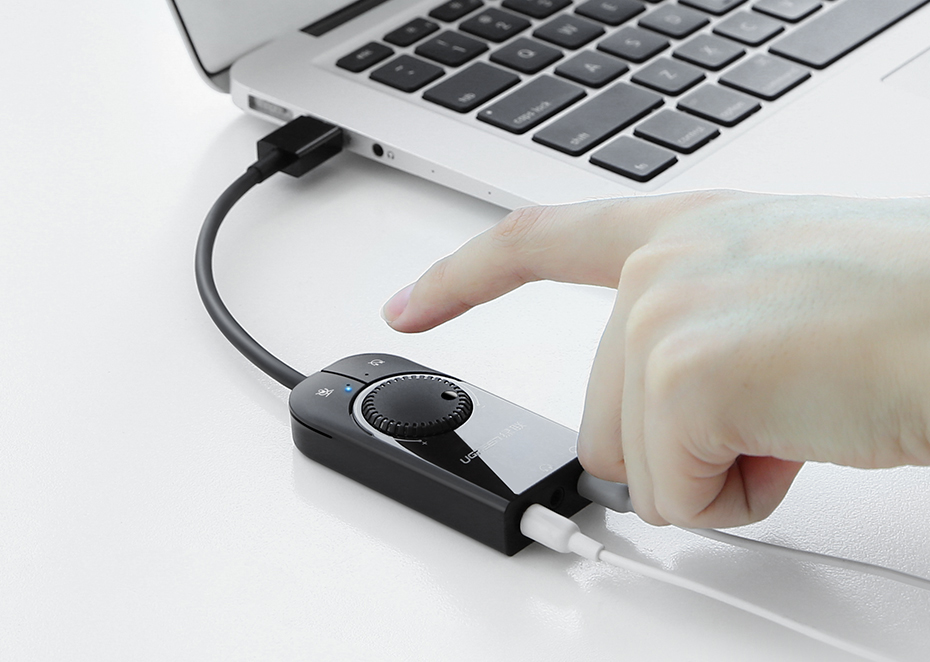 ---
Adjust the sound level exactly as you like it best at the moment. Don't waste time searching, with the multifunctional card you will do it in one second.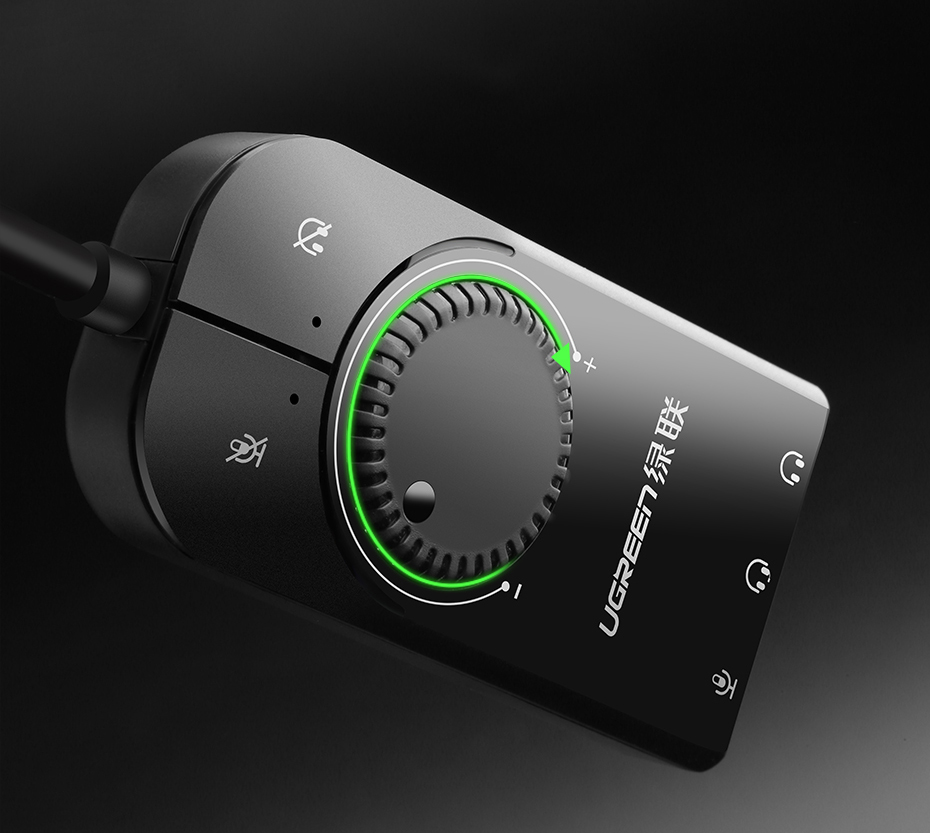 Independent handset/microphone mute button. Control your voice whenever you need it. Designed to feel as comfortable as possible and take up as little space as possible.
---
The remote multi-tasking panel offers many functions. In an instant you can mute the sound of the microphone and the headphones and mute or loudspeak the sound. Ugreen music card has three inputs, specially designed to connect a microphone and even two pairs of headphones.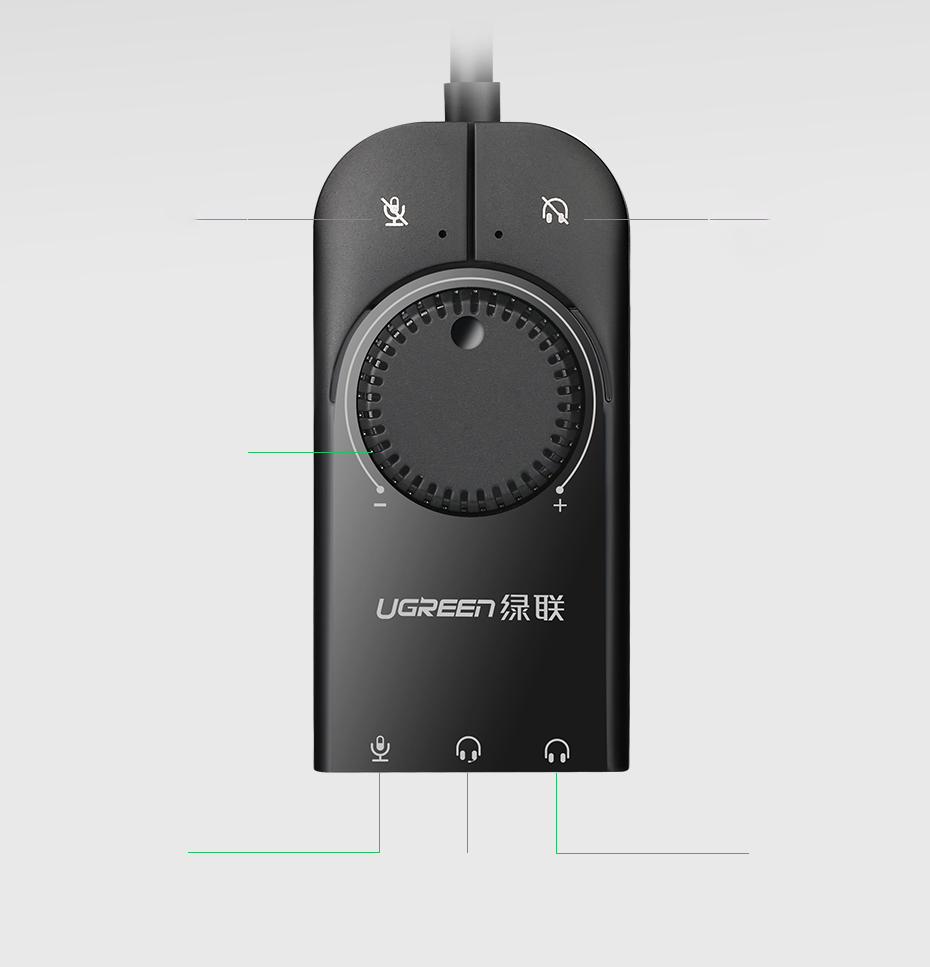 With the OTG cable you can record professional sound. Just connect the card to your phone or laptop or computer. However, make sure that your phone has an OTG function.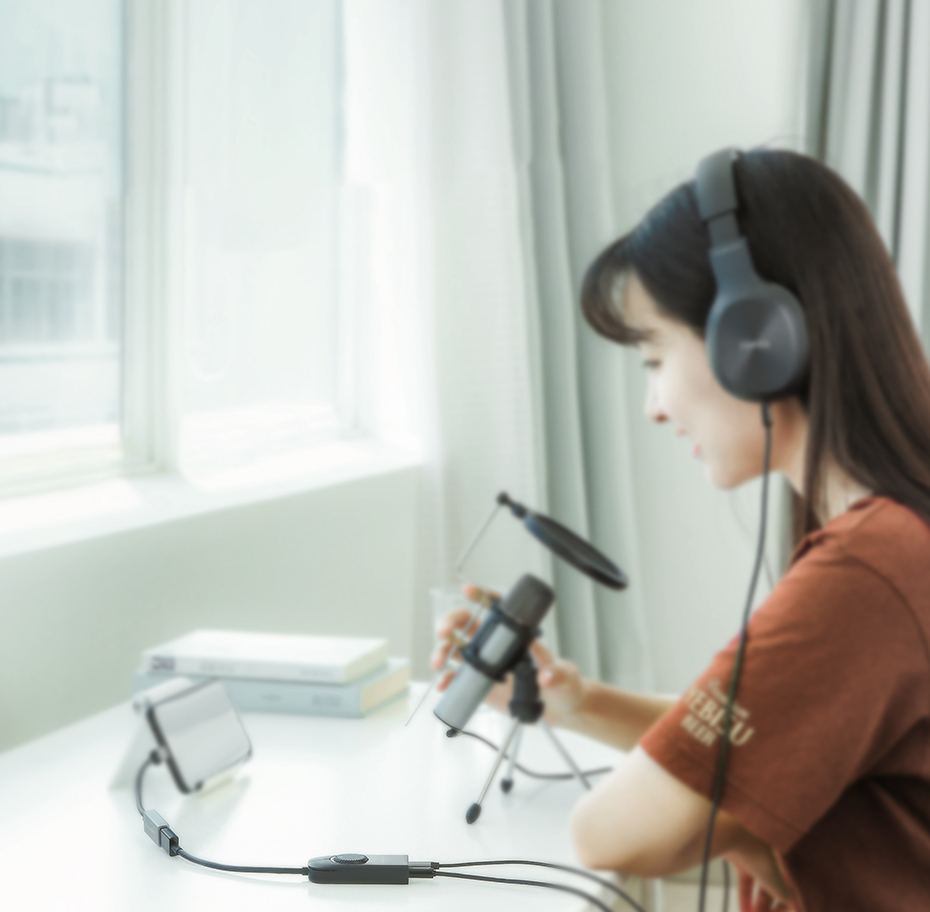 ---
Now you don't have to worry about the headphone falling out all the time while watching a movie with a person close to you. The music card has two inputs for separate sets of headphones. This convenient solution makes the time spent with a friend or boyfriend even more enjoyable.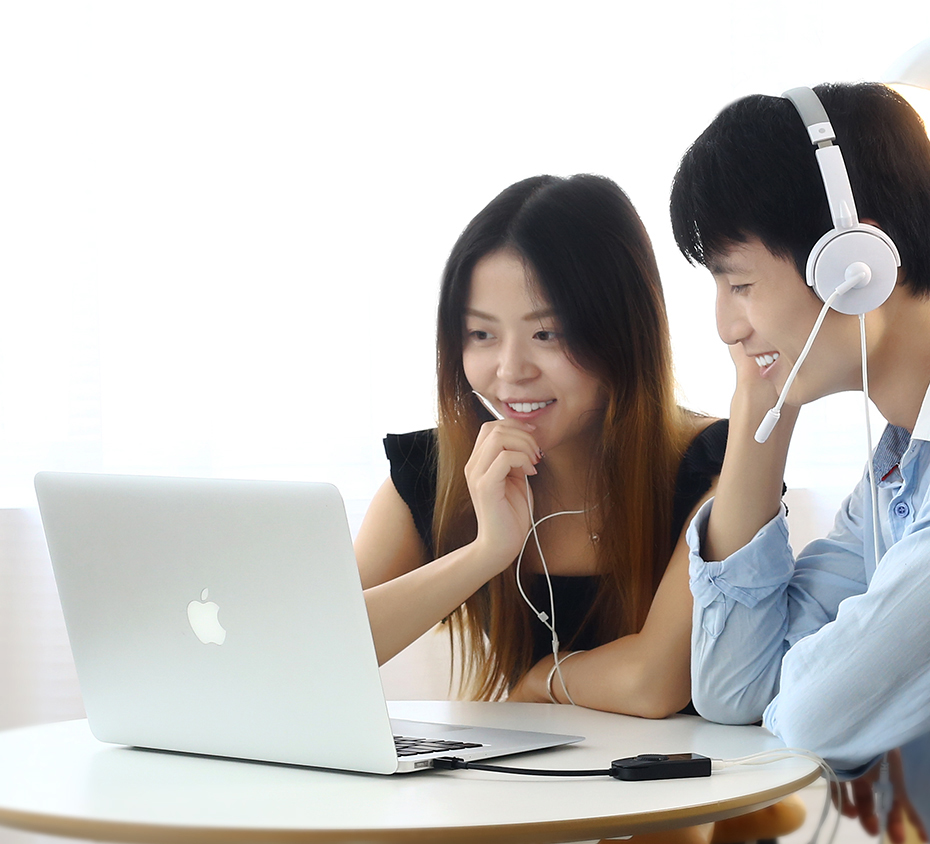 Built-in SSS1629 chip reducing unwanted noises will ensure the best possible experience when using a music card.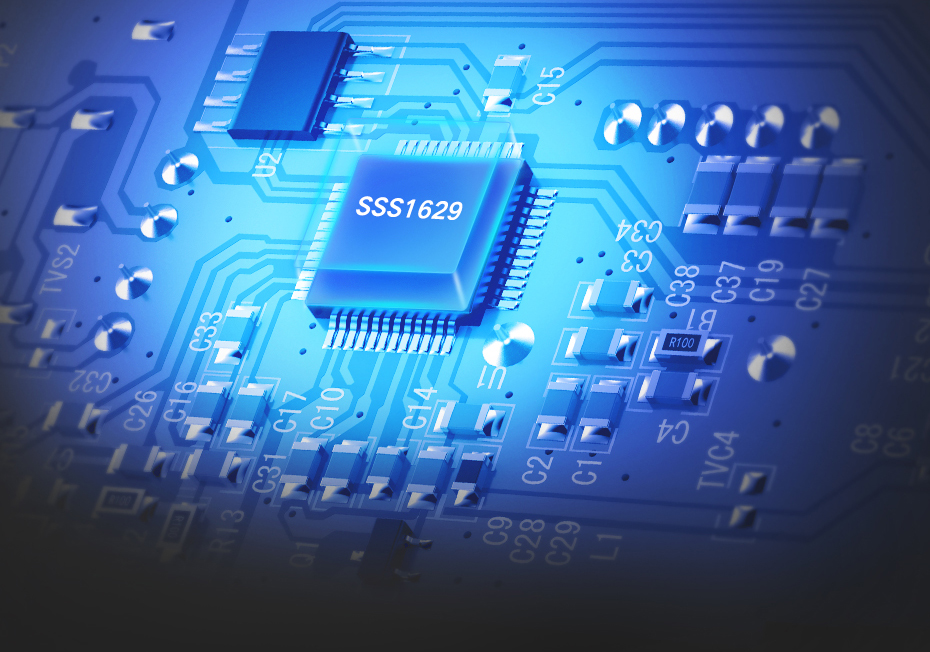 The high quality core of the cable is made of galvanized copper and triple sheath to avoid transmission losses.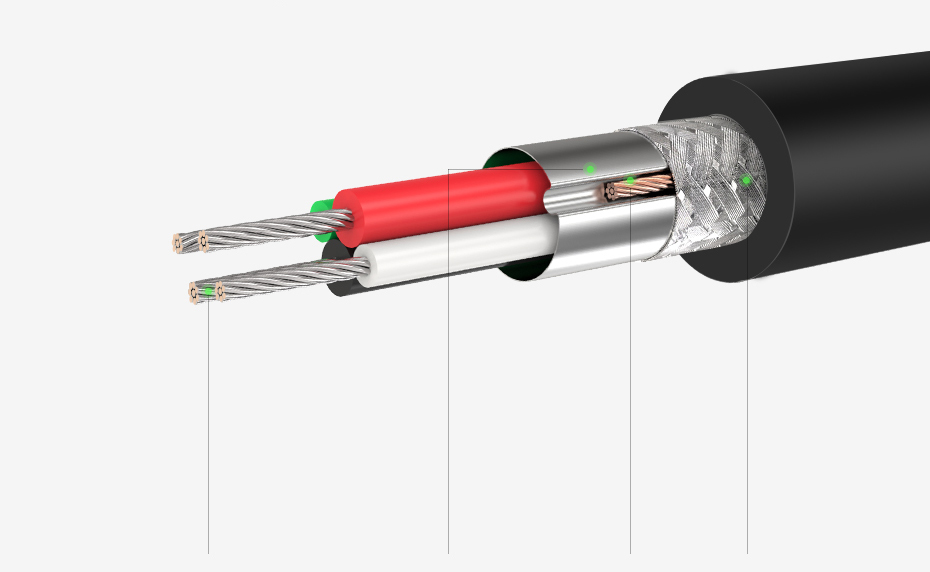 The LED indicators show the current status of your device. This way you will know if your microphone and headphones are switched off or on.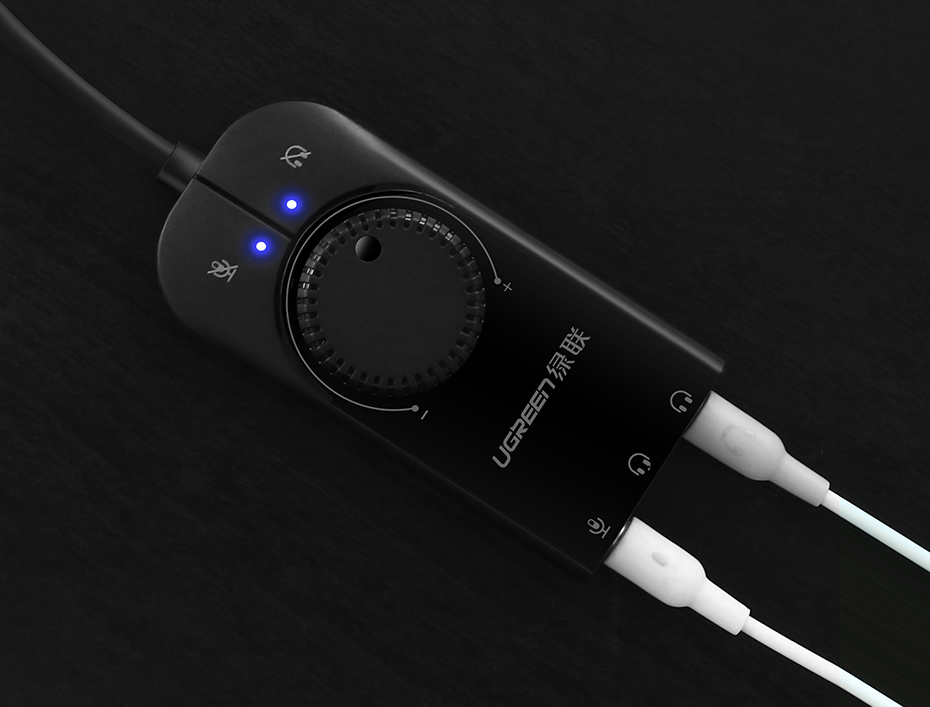 The multi-task sound control panel device is compatible with basic Windows, Mac OS and Linux systems.