Compact SSD M.2 enclosure, offering connectivity to your computer via USB-C port. It provides high data read and write speeds. It provides maximum transfer speed.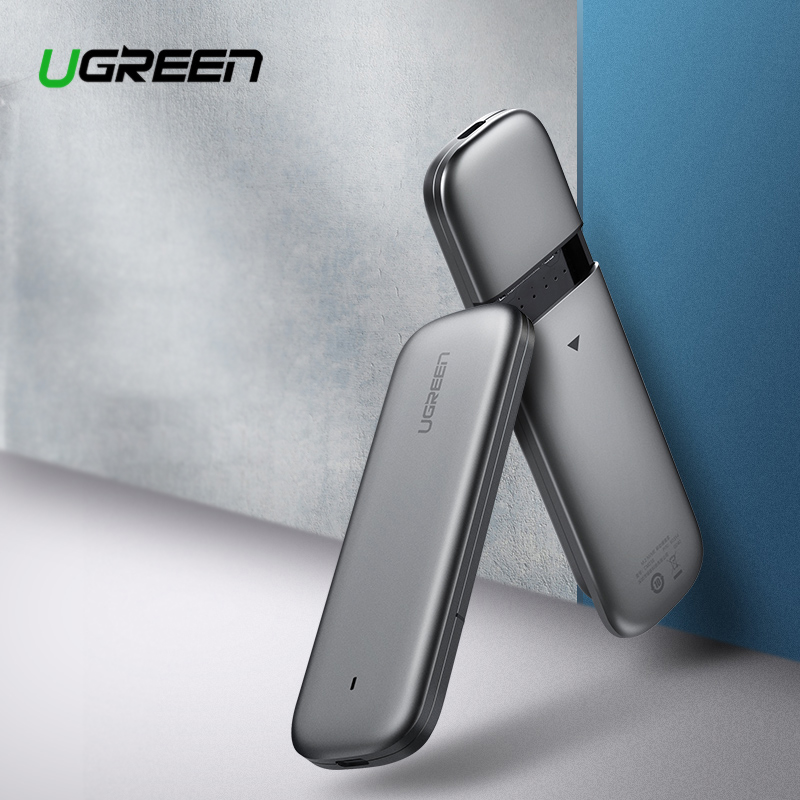 ---
The UGREEN drive enclosure is extremely simple to use. Simply remove the back cover, point the SSD in the right direction, insert the security, and close.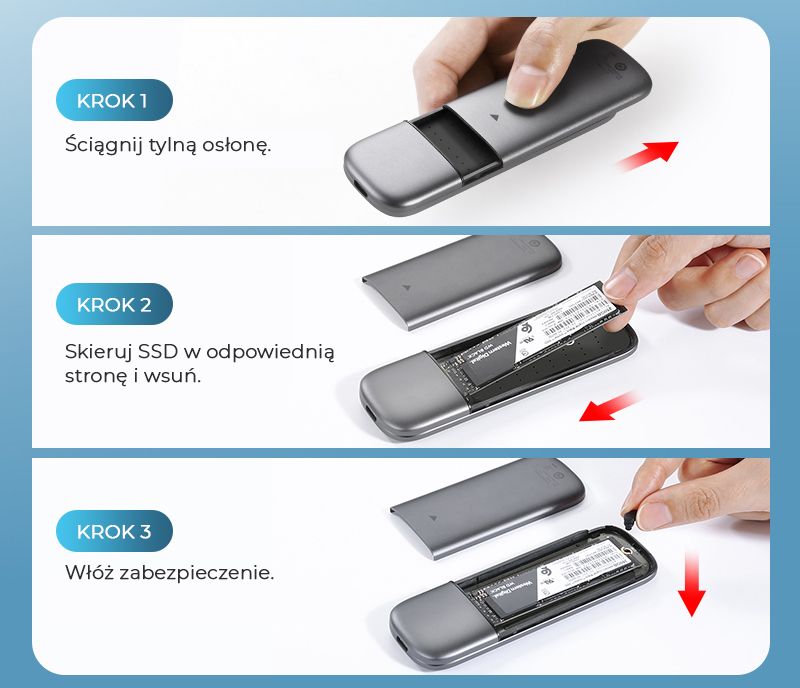 ---
UGREEN enclosure, compatible with sizes 2230/2242/2260/2280 and with capacities up to 2 TB.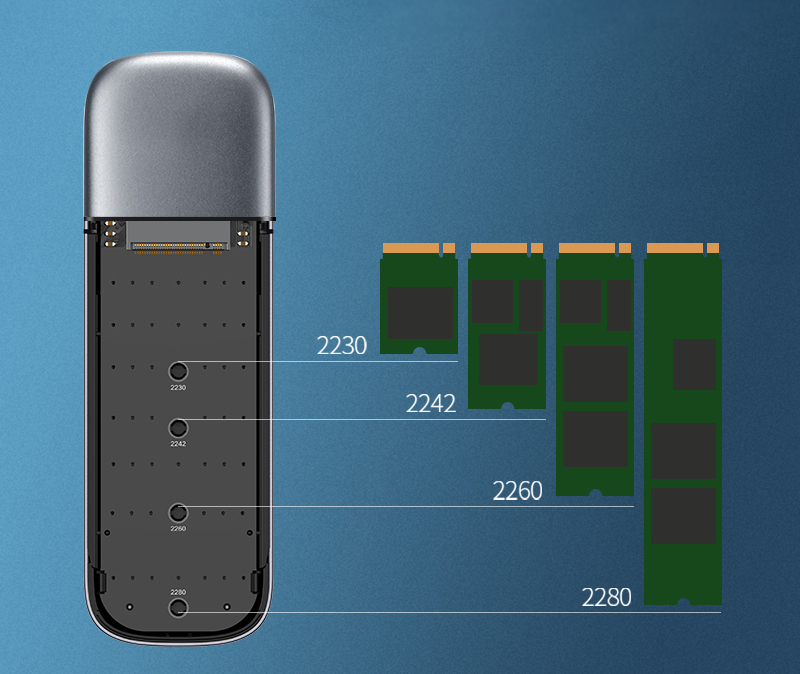 ---
The casing is made of the highest quality materials, additionally thanks to the use of aluminum, it is resistant to scratches and minor mechanical damage.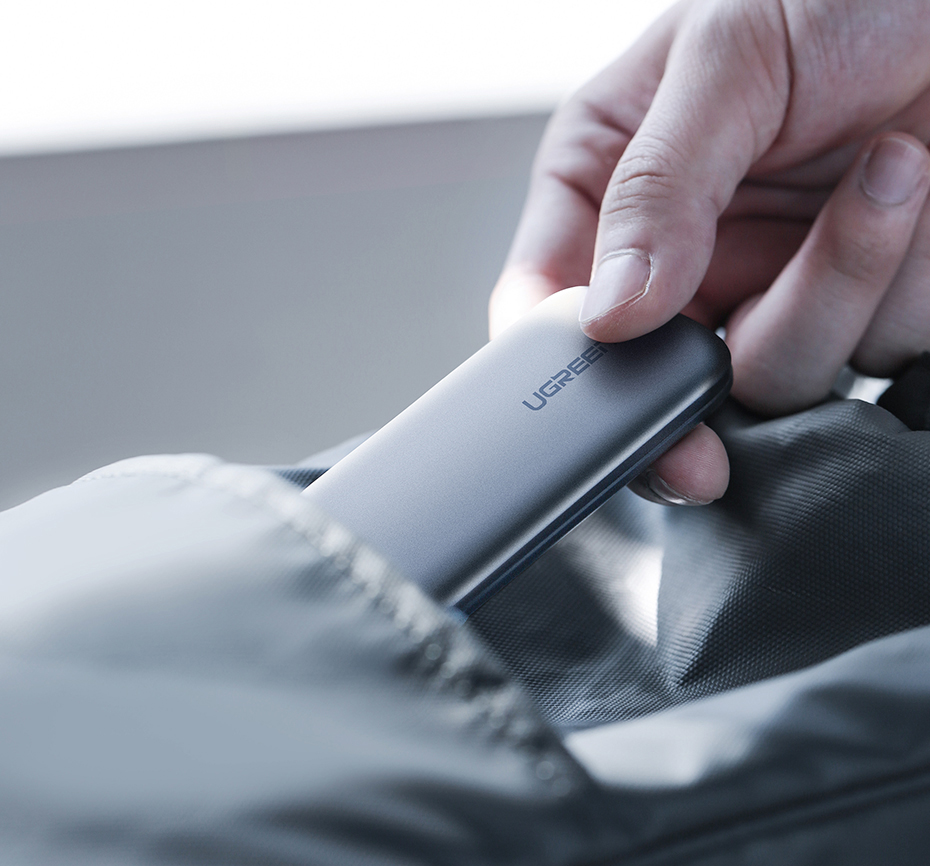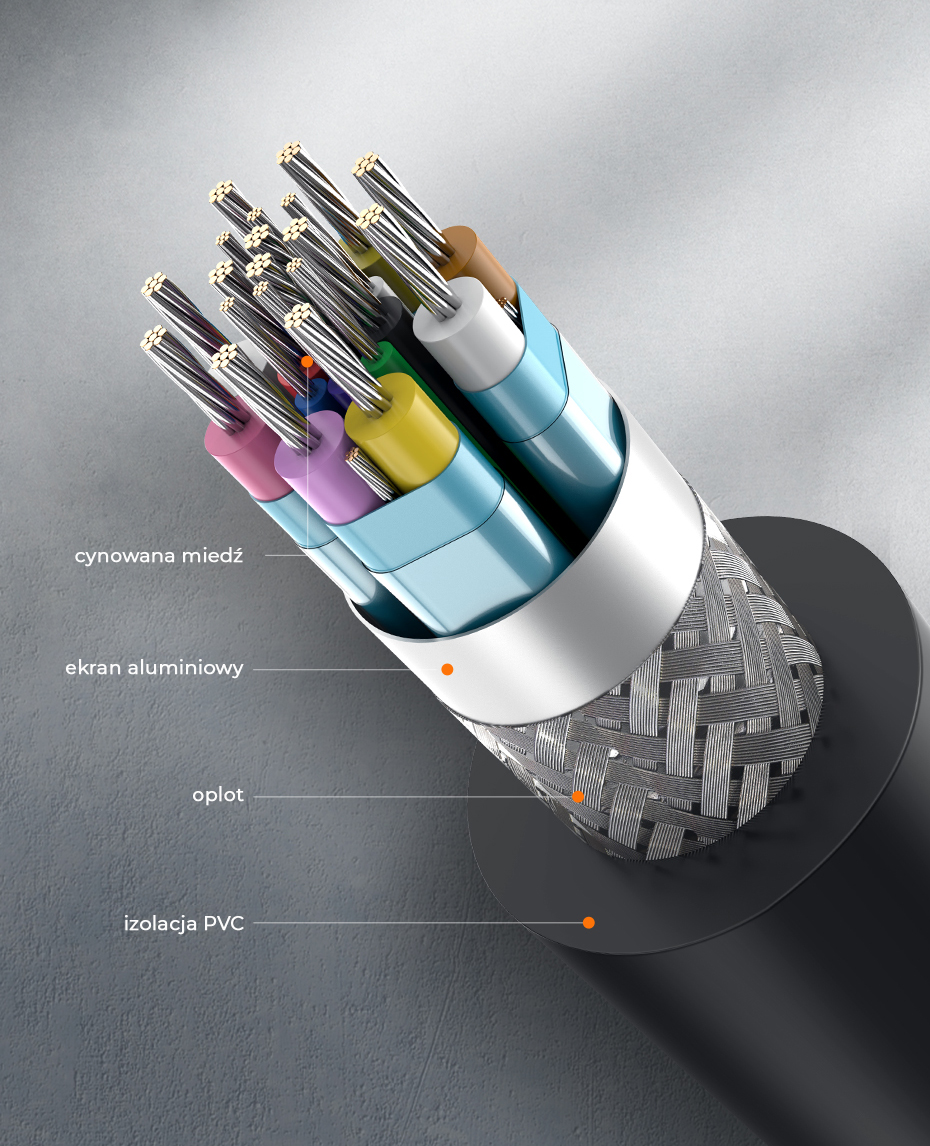 ---
Special protection and aluminum housing protects the drive from damage.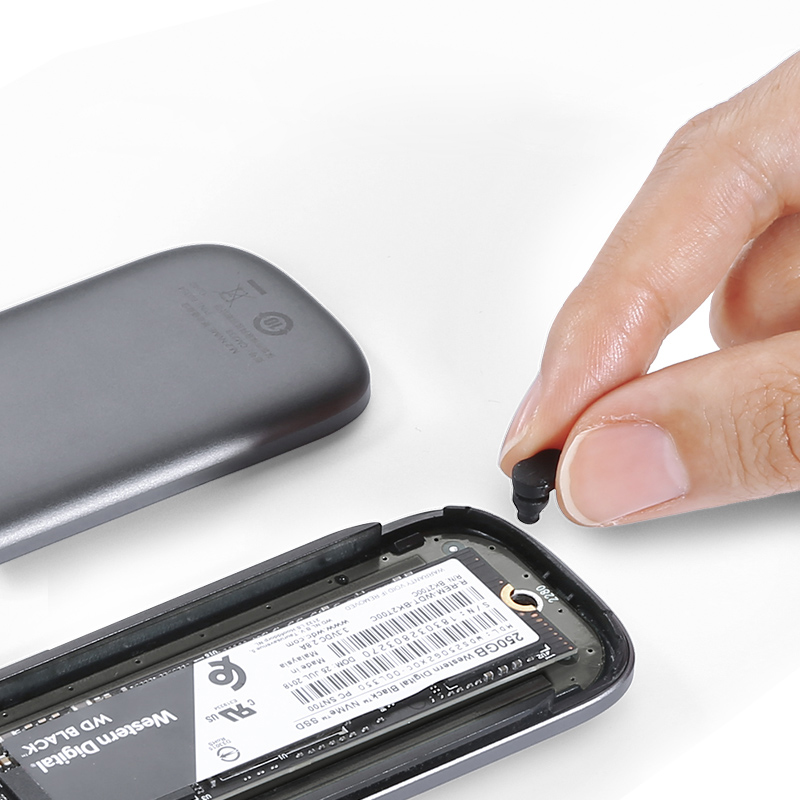 ---
With the UGREEN drive enclosure, you only need 1 second to transfer 1 GB. From now on, all of your files will be transferred at a turning rate.